This event will be delivered virtually in a dynamic way with information and prizes throughout the day. We're very excited about creating this opportunity for all. Please review the list of speakers and sponsors below. Registration is now open! Register now to ensure your space and take advantage of the early bird rate before May 22, 2021. There is limited space available.
Speakers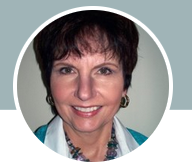 Dr. Julia Overstreet, DPM., FAPWCA
Clinical Assistant Professor at the University of Washington.
Degrees in Podiatric Medicine and Molecular Biology.
Dr. Overstreet was the Director of the Overstreet Wound Care Center in Bellevue, Washington for 19 years. This was a multidisciplinary wound care team providing evidence based wound care for the Eastside of the Seattle, Washington area.
For 15 years she has lectured regularly on Advanced Wound Care and High Risk Foot Care for the University of Washington Department of Continuing Nursing Education. She has presented at annual conferences for the WOCN, National Lymphedema Network, the American Professional Wound Care Association, and the UW Annual Advanced Practice Conference. She is currently the Director and principle presenter for Rainier Medical Education Programs.
Dr. Monica Li is a double board-certified dermatologist in both Canada and the United States, and a Clinical Instructor in the Department of Dermatology & Skin Science at the University of British Columbia. She practices in Vancouver and Surrey, B.C.
Dr. Li is fellowship trained in laser and cosmetic dermatology and has a practice focus and research interest in ethnic skin, acne, rosacea, injectables and laser medicine. Dr. Li is an active committee member of the Canadian Dermatology Association, American Academy of Dermatology, American Society for Dermatologic Surgery, American Society for Laser Medicine and Surgery and Women's Dermatologic Society.
Dr. Li has published numerous peer-reviewed scientific articles, and has been an invited lecturer at various international conferences including the World Congress of Dermatology, American Society for Dermatologic Surgery annual meeting and American Academy of Dermatology annual meeting. She is a regular voice to local and national media.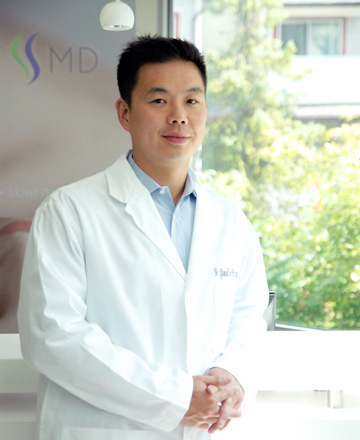 Dr. Hong is a board certified dermatologist working in Greater Vancouver BC, Canada. He runs a busy office based dermatology clinic with a focus on clinical research. He is a Clinical Assistant Professor in the Department of Dermatology and Skin Sciences and teaches at St. Paul's Hospital in Vancouver, where he is active staff. Dr. Hong is the past head of the BC Section of Dermatology, the current Economics representative for Dermatology at the BCMA, and is the past chair of the Education Committee of the Canadian Dermatology Association. He is also a past examiner in Dermatology for the Royal College of Physicians of Canada residency qualification examination.
Dr. Hong is currently the Canadian representative to SPIN (The Skin Inflammation and Psoriasis International Network) www.spindermatology.org
He is active in clinical practice and dermatology research. His main clinical areas of interest are psoriasis and eczema. He has been an investigator in over 100 trials of treatments in dermatology and has over 30 peer reviewed publications. He has lectured locally, nationally, and internationally on dermatology treatments and has been an invited speaker at international dermatology congresses.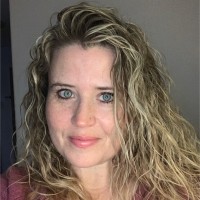 This session will provide an overview of the importance of maintaining skin moisture and integrity, and how to effectively manage minor injuries. The presentation will include a demonstration of four key products used in footcare; Duoderm Extra Thin, Kaltostat, Foam LITE, and Silesse.
Sponsors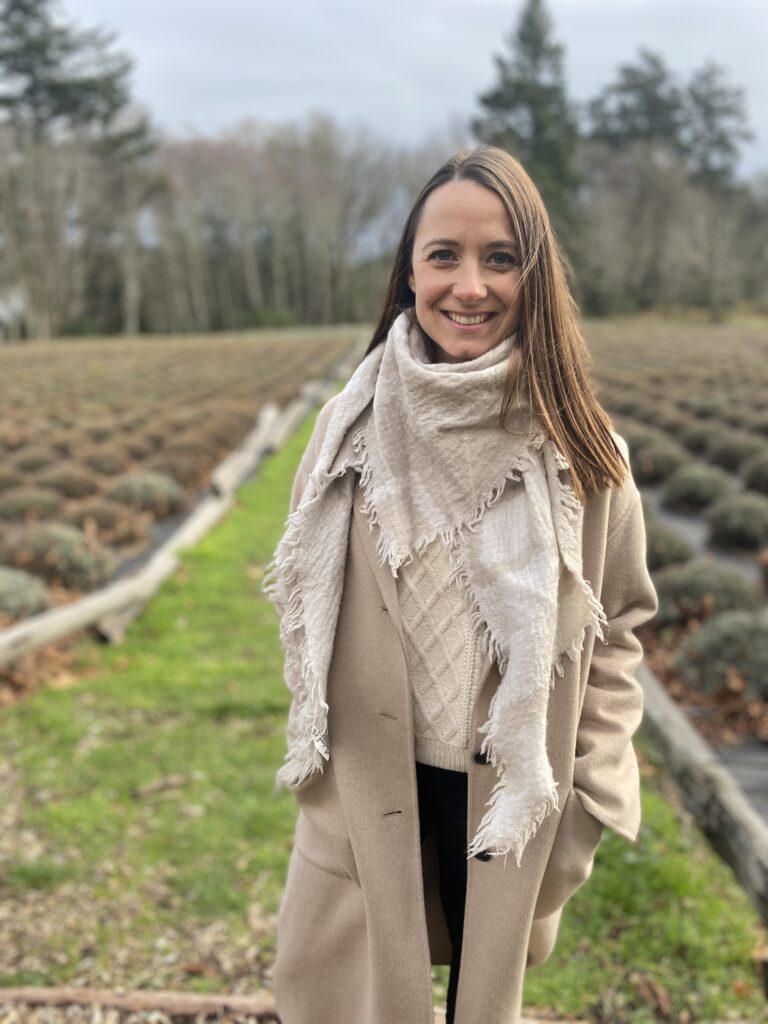 Hello everyone!
ToeFX ClearToe Therapy technology is a safe, effective, compliance-friendly and innovative treatment for onychomycosis.
The treatment is 30 minutes, every two weeks, delivered between 6-10 times in total depending on the severity of the fungal infection. ClearToe Therapy is safe and non-invasive with no side effects and is approved by health Canada as a Class II medical device. The solution was verified via in vitro and ex vivo studies; a clinical trial led by orthopedic surgeon and McMaster University adjunct professor Dr. Alexander Rabinovich, MD showed that 76% of toes studied presented total or substantial clearance of fungal infection within 6 months.
The ClearToe Therapy is the only photodisinfection technology approved by Health Canada for the treatment of toenail fungus. Painless, totally safe and clinically proven to clear up yellow, crumbly nails. For more information go to our website.
We are looking forward to meeting you all at the upcoming conference in June! Please take a minute to watch this short video.
The ToeFx Team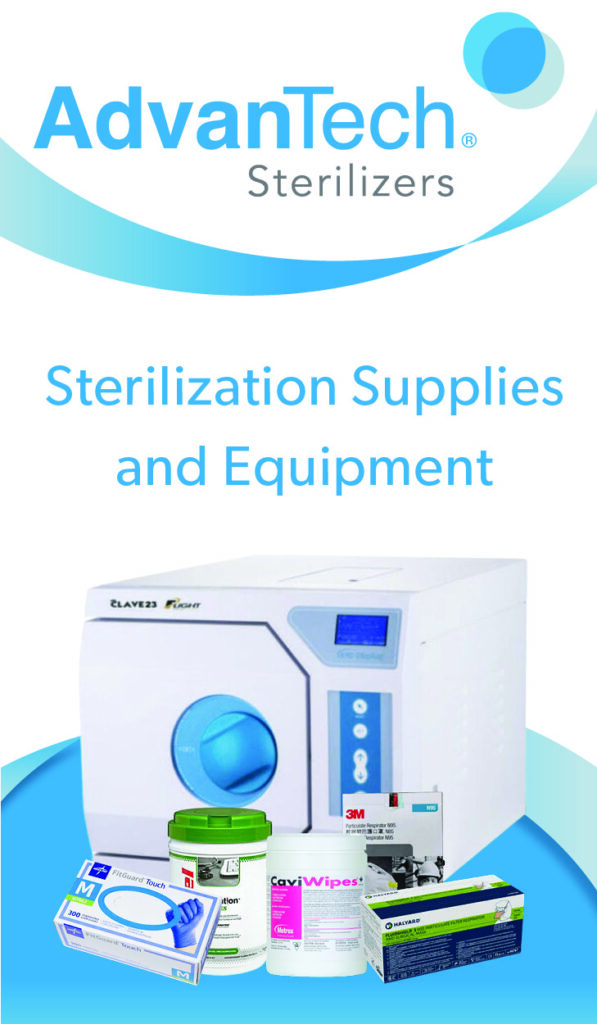 AdvanTech Sterilizers is a Canada-wide supplier of sterilization and infection control products that is located in Abbotsford, BC.
We have been providing quality supplies and equipment to the healthcare industry since 2006 and we can put that expertise to work for you. At AdvanTech, we understand the demands of infection control and assist our customers in choosing the right systems and products to meet those demands.
You will feel confident working with AdvanTech, knowing that you are getting what you need at a fair cost and without the headache.
We offer free shipping, free samples, monthly specials and a 100% satisfaction guarantee! You can order online or give us a call at 800.701.0186.
Visit us online at advantechsterilizers.ca to see our full range of products.
$100 Gift Card to AdvanTech online store being offered for a chance to win at our June 12th event!
You can view our short video here.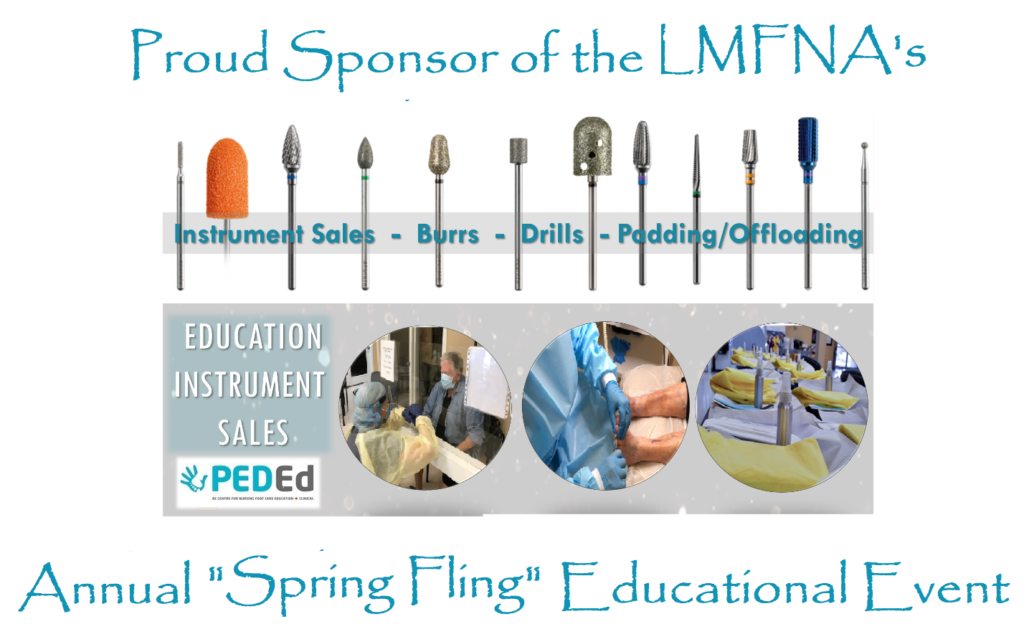 Hello everyone and thank you for joining us!
PEDEd is excited to support the nursing footcare community by donating the Grand Prize item …. a Promed Drill! We have been supporting the nursing footcare community with professional quality footcare instruments for 20+ years. Check out the our PEDEd shop or book a private in person or "zoom" session with a product specialist. Optional "free sterilization" service on all new instrument purchases. Shipping is available with Canada.
PEDEd has also been providing Nursing Foot Care Education in BC for 10 years and thrilled to announce partnerships in Ontario offering the PEDEd course PLUS graduates in 5 Provinces + 1 territory. Check out the free "sampler course link" on the learning site and try out the easy to navigate, informative and fun learning programs we use. The PEDEd Advanced Nursing Foot Care Course offers the theory component on-line allowing you to work at your own pace + book your clinical at your time of registration. Clinical offers you hands on practice with clients over 21 hours and includes reprocessing your instruments from dirty – sterilized.
Looking for a refresher course, theory or hands on practice or both? Feel free to contact us at info@pededucation.com.

Since its beginnings in 1972, Bowers Medical Supply has become one of Canada's leading national healthcare suppliers. For over 49 years, we have been providing service solutions for the Canadian healthcare industry.
We are pleased to support the LMFNA Spring Event. If you have any questions or require any more information about our products and services, please send us a note at info@bowersmedical.com
Best wishes for a successful event.
$100 Gift Card for Bowers Products being offered at our June 12th Event!
Portz International Cosmetics. Supplying BC Foot Care Nurses with reputable and reliable products since 1988.
Proud to carry Gehwol, Footlogix, N.A.S.P., PreEmpt, Marvicide, to name a few. We have over 200 products devoted to foot care.
Swag draw item
Chance to win one of several Smooth Toe compression socks at our June 12th event!
Motion Orthopedics is a small company supplier that provides off of the shelf orthopaedic products. Most popular items for foot care nurses are Silipos products, post operative shoes, leg lifter with double loop. Free shipping for orders over $200 before taxes or Marjorie will be willing to meet or drop off in lower mainland. To contact Marjorie please email at marjorie@motionortho.com or via mobile 604-908-2836