Education
Manage Changed Behaviours-January 23, 2019
Do you care for people with Dementia or Alzheimer's disease?  As you know, it's not easy…especially when we encounter dementia-related behaviours. Come learn strategies to uncover the meaning behind the behaviours through detective work such as seeking the Ph.A.C.T.S.™ which can be implemented for you and your team. Learn creative person-centered approaches as well as helpful communication techniques including Therapeutic Reasoning™.

This workshop will look at:
What is Dementia, Delirium & Alzheimer's disease (Refresher/Overview)
Ways to uncover the meaning behind dementia related behaviours
Creative person-centred care approaches
Helpful effective communication techniques in dementia care
Who should attend?
Front-line paid caregivers who work with seniors in residential care, home care services & hospital. (HCA's, LPN's, RN's, Management)
About the Facilitator: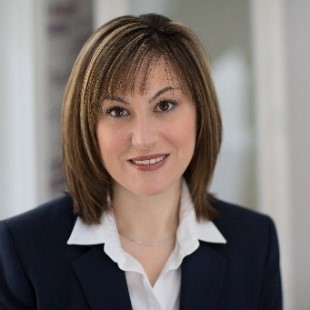 Karen Tyrell, CDP, CPCA, Personalized Dementia Solutions Inc.  
With 7 years of post-secondary education in the field of Gerontology as well as over 20 years of frontline experience working with seniors in long-term care included those in all stages of dementia, Karen has acquired deep practical skills and well-rounded knowledge which have enabled her to successfully support her clients.
Before moving to BC in 2009, Karen was the Executive Director of the Alzheimer Society in Brockville Ontario, providing dementia support and education in her community.
As the CEO of Personalized Dementia Solutions Inc., Karen shares her expertise through speaking engagements and dementia workshops for both families and frontline staff.
She also facilitates monthly family caregiver support groups and works one-on-one with caregivers to provide emotional support and practical creative solutions to help alleviate everyday challenges associated with dementia.
Where + When:

Burnaby: SafeCare BC Training Centre: 1424-4710 Kingsway
January 23rd, 2019
9:00 am – 12:00 pm